Free Consultation
~ Includes Free Test Visit ~
Before you need to schedule an actual visit, it is important for me to meet you and your pet in their environment. This gives them an opportunity to become familiar with me, and for you to show me their preferred routine.  After the consultation, I like to do a free "test visit" to be sure your pet is comfortable when I come in without you there. We want to ensure a visit is low-stress and safe! 
Flexible & Reliable
Our Story
Critter Sitters Ltd. will provide daily walks, feeding and any special needs (medication, cage cleaning, etc) while you are at work. Weekly, monthly and yearly rates available.
Have to stay late at work? Stuck out of town? Critter Sitters Ltd. is extremely flexible. You can call us for immediate care on short notice.
Your cat, dog, or other pet is in trusted hands with Critter Sitters Ltd., owned and operated by Jessica Hall of Tower Lakes in Barrington, Illinois. You can relax on your vacation or while you are at work, knowing your pet is spending time in reliable care. Call us anytime to discuss your pet's particular needs:
(847) 373-0765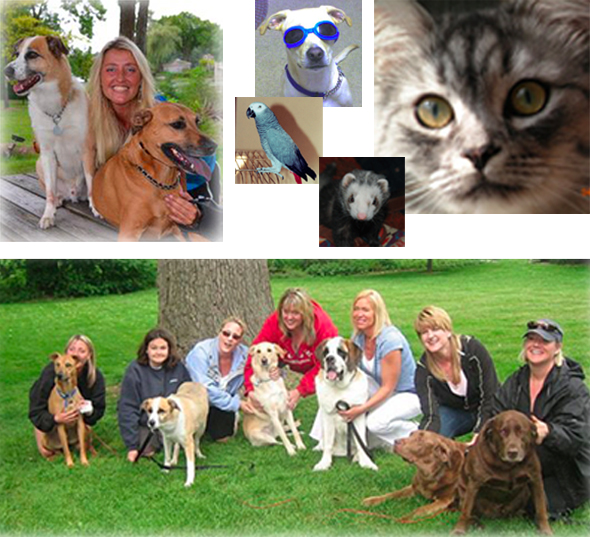 At Home Care
Safe, Secure, & Comfortable
Pets enjoy walks and the stress-free comfort of their own home!