Critters Sitters Ltd. is owned and operated by Jessica Hall of Tower Lakes Illinois. She is a member of Pet Sitters International and is fully insured and bonded. She is also a Certified Canine Myotherapist as well as Certified with the American Boarding and Kennel Club. She volunteers part time with A Closer Bond Dog Training in Palatine, Illinios. She owns three dogs, one cat, and two hermit crabs and has extensive knowledge regarding most animals including exotics.
Before dedicating her life to animal welfare, she was a Regional Sales Manager in the corporate world. Even though that life proved unsatisfying personally, it did give her professional experience that is required to run a quality business and ensure excellence in all aspects of our service industry.
We at Critter Sitters Ltd. believe our animals are cherished members of our family and it is the customer's right to secure the best possible care for their beloved pets. Whether it is an iguana, cockatoo, gerbil, dog or cat, we at Critter Sitters Ltd. will provide love, compassion and quality care that will exceed your expectations.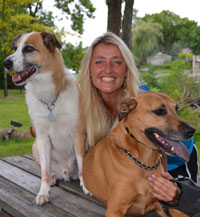 Jessica Hall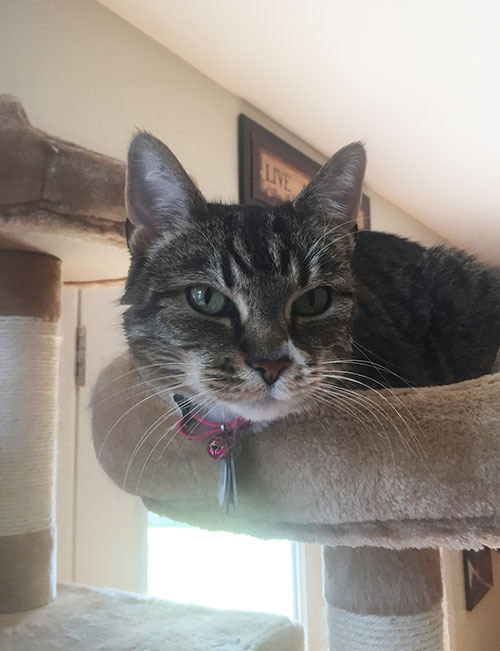 Northwest Suburban Pet Sitting
Who We Serve
We provide pet sitting services primarily in the northwest suburbs of Barrington, Wauconda, Lake Zurich, Palatine, and Hawthorn Woods.


If you are outside these areas, please still call — we also dog walk and pet sit in these communities: 
Barrington, Illinois
Barrington Hills, Illinois
Cary, Illinois
Crystal Lake, Illinois
Fox River Grove, Illinois
Hawthorn Woods, Illinois
Island Lake, Illinois
Lake Barrington, Illinois
Lake Zurich, Illinois
North Barrington, Illinois
Palatine, Illinois
Tower Lakes, Illinois
Wauconda, Illinois
Ryley can't wait for Jessie to arrive. Thanks for everything!

We never worry about Webster when we're on vacation — Critter Sitters saves us every time!