Our minimum charge is $23 per visit.
Every service requires a FREE CONSULTATION. Fee may vary depending on location, number of pets and type of pet.
Additional Charges:
+ $5 for visits after 5:00pm
+ $10 for a weekend visit
Double-time for national holidays
Extended Period Discount
If booking for more than 5 days, straight rates apply; no additional fees are charged.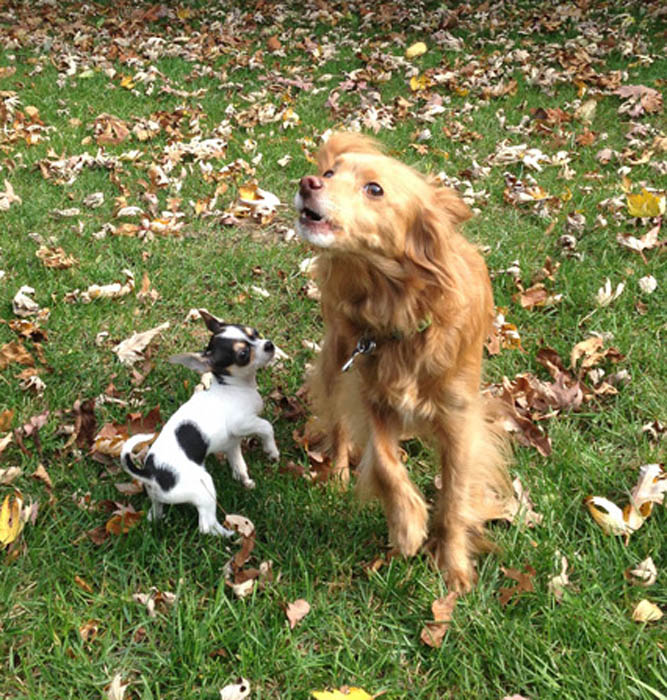 FEATURES
Reliable, Caring, Professional
Owner Operated
Bonded & Insured
Certified Canine Myotherapist
Mail, Paper, Plant Care Included
References Always Available
Member of Pet Sitters International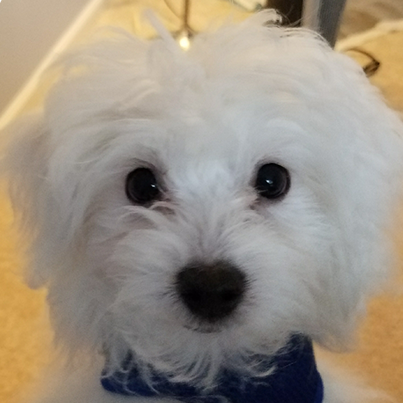 Rizzo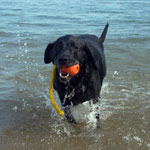 Foster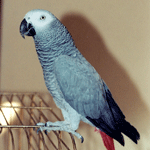 Max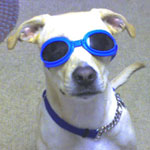 Spinny