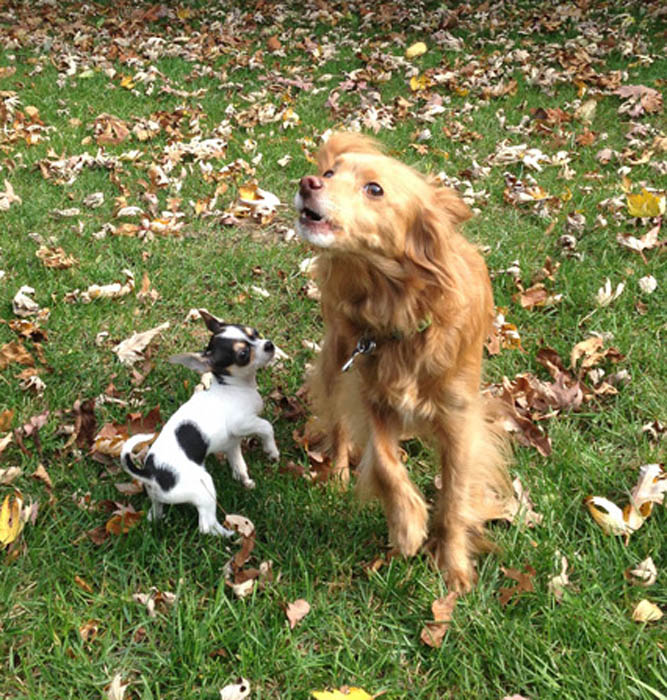 Daily Visits
Critter Sitters LTD will provide daily walks, feeding and any special needs (medication, cage cleaning, etc.) while you are at work. Weekly, monthly and yearly rates available.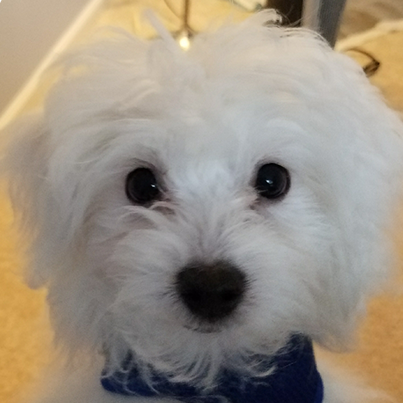 Flex Services
Critter Sitters LTD is extremely flexible. If you must stay late at work, stuck out of town on business or just want a long night out, you can call us for immediate care on short notice. Critter Sitters LTD is flexible enough to attend to your pets within the hour if need be, based on availability.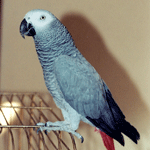 Vacation Services
Critter Sitters LTD offers quality care for your pet while you are on vacation. Services include mail, paper, plant care and any special need you may require.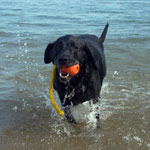 Myotherapy
Critter Sitters LTD employs a licensed Canine Myotherapist for your pet. For an additional fee, we can provide in house care to animals with joint and muscle pain. Minimum session 25 minutes.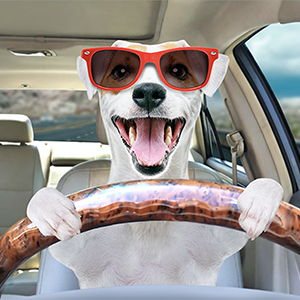 Furber Pet Taxi Service
Critter Sitters LTD transportation to and from pet appointments.  This service currently only available for our Pet Sitting Customers.